Senior's Ministry
Senior's Ministry
Senior's Ministry
Ambassadors (55+)
Senior's Ministry
Our Motto: "Therefore comfort each other and edify one another..." 1 Thess. 5:11
Bible Studies run September through to spring on Wednesdays at 2 PM, at the church (Fireside Room). *BIBLE STUDY HAS CONCLUDED FOR THE SPRING AND WILL BEGIN AGAIN FALL 2018.
Potluck Lunch Events are announced throughout the year. During the regular Bible Study season, they are held at the the church (Fireside Room) @ 12 PM. During the summer months, we gather at Skaha Park (west side) @ 12 PM (Inclement weather, relocate to the church).
Ambassador's Christmas Banquet is held every December at the church. This is a Christmas celebration event to invite friends and family to. Includes a catered meal and entertainment. Tickets are sold in advance.
Contact Person: Walter Huebert
Upcoming Events
---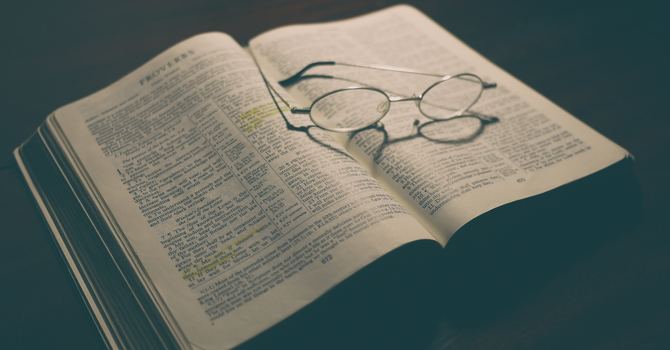 Ambassadors (55+) Bible Study
Penticton Alliance Church (Fireside Room)
Wednesday, September 12, 2018
2:00PM