Wednesday, May 16, 2018 Next Date
7:00 - 9:00 pm
Penticton Alliance Church (Gym)
This event has already occurred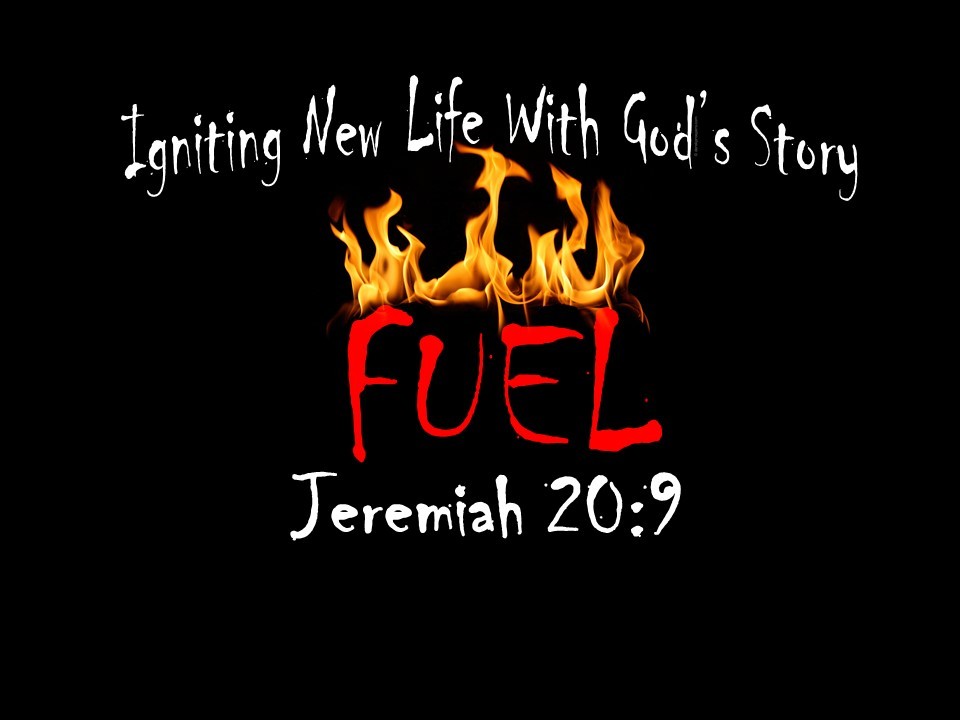 Fuel is for Youth in Grade 6 - 8. We meet Wednesday evenings 7 - 9 PM at the church for games, snacks, Bible teaching and discussions in small groups. All are welcome!
If you have any question, contact Pastor George Clarke (250.493.7136).
All information about up-coming events, permission forms, and more, will be posted on the church website under "Youth Ministry".