Women's Ministry
Women's Ministry
Women's Ministry
REAL Women's Ministry
Women's Ministry
Our Vision
Our goal is to build meaningful, multi-generational relationships within our church and community. To provide encouragement to one another, sharing the laughter and tears of life together. To remain connected with our Lord Jesus as He keeps us accountable.
The Mission
We will endeavor to maintain our vision focus by praying for God's guidance. Staying open to feedback so that we can grow and improve our communications. New ideas will be welcomed, keeping us fresh and approachable to all.
If you are interested in being involved with Women's Ministry, or have any questions, talk to Robin Milos (/Ministry Leader/The Cheerleader).
Upcoming Events
Let's Get Connected!...Ladies of all ages and stages gather for coffee, tea, dessert or a meal and get to know each other and share their lives.
October 18th, 7 PM @ Denny's
November 15th, 7 PM @ Boston Pizza
A Taste of Christmas - Sunday, December 2 @ 7 PM in the Sanctuary. More details to come!
For more information on Alliance Women BC, go to:
Alliance Women BC Facebook
Alliance Women BC Website
Upcoming Events
---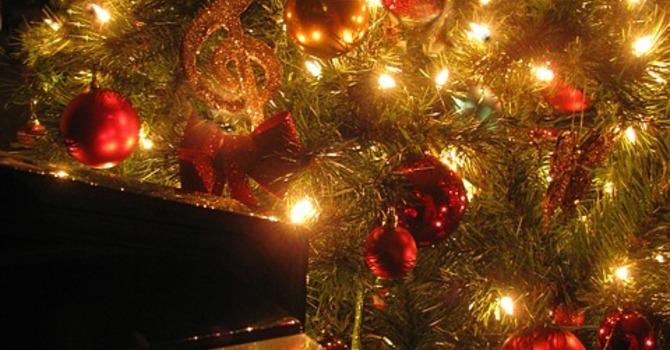 "A Taste of Christmas"
Penticton Alliance Church (Sanctuary)
Sunday, December 2, 2018
7:00PM