Youth Ministry
Youth Ministry
Youth Ministry
Youth Ministry
PAC Youth Ministries is divided up into 2 categories:
Fuel - Grades 6 - 8 (Starting Wednesday, September 13th @ 7 PM)
J-Walkers - Grades 9 -12 (Starting Thursday, September 14th @ 7 PM)
Each group meets weekly at the church (September - June), where they take part in Bible teaching, asking questions, growing their faith, fun activities, snack and making new friends!
Occasionally, there are opportunities to take part in multi-church events, concerts, retreats and youth focused conferences.
Contact Person: Pastor George Clarke
Available Files to Download
To download, right-click the file and select "Save link as".
Upcoming Events
---
Jr. & Sr. High City-wide Youth Event
Friday, September 22, 2017
ARK (Penticton First Baptist Church - 1498 Government Str.)
6:00PM
FUEL (Jr. Youth - Gr. 6 - 8)
Wednesday, September 27, 2017 & other dates
Penticton Alliance Church (Gym)
7:00PM
Sr. Youth Retreat
September 29 - October 1, 2017
Eaglebay Camp
12:00AM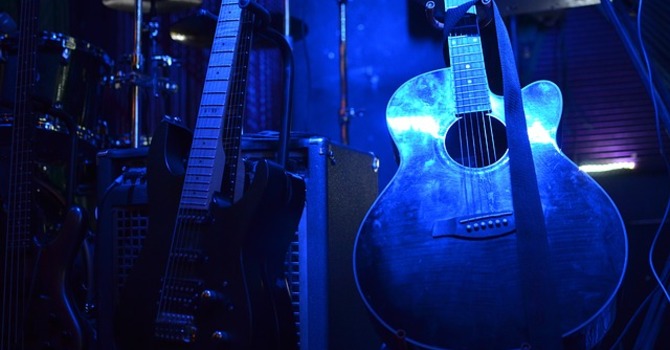 Youth Band Practice
Thursday, October 5, 2017 & other dates
Penticton Alliance Church (Fireside Room)
6:00PM
J-WALKERS (Sr. Youth - Gr. 9 - 12)
Thursday, October 5, 2017 & other dates
Penticton Alliance Church (Gym)
7:00PM