Youth Ministry
Youth Ministry
Youth Ministry
Youth Ministry
PAC Youth Ministries is divided up into 2 categories:
Each group meets weekly at the church (September - June), where they take part in Bible teaching, asking questions, growing their faith, fun activities, snack and making new friends!
Occasionally, there are opportunities to take part in multi-church events, concerts, retreats and youth focused conferences.
Available Files to Download
To download, right-click the file and select "Save link as".
Upcoming Events
---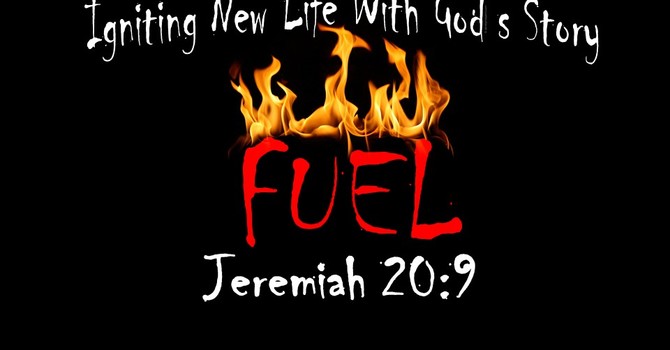 Fuel - Gr. 6 - 8
Penticton Alliance Church (Gym)
Wednesday, December 19, 2018
7:00PM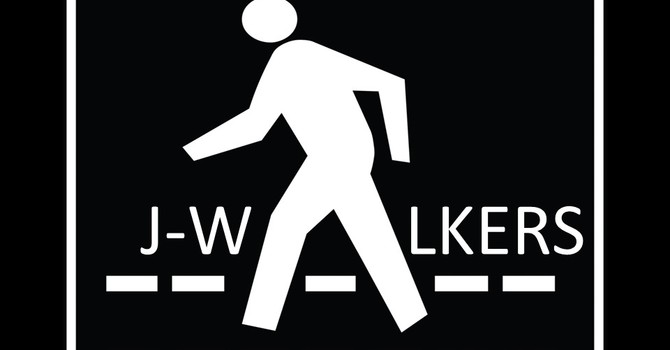 J-Walkers - Gr. 9 -12
Penticton Alliance Church (Gym)
Thursday, December 20, 2018
7:00PM